All-School Gathering Under the Redwoods
Tagged with:
Bringing the entire school community together for the first time in one physical space since the pandemic began.
After two long years without large group gatherings, the San Francisco School community of parenting adults, faculty and staff, and students and their siblings of all ages came together for a beautiful morning of connection and fun at John McLaren Park.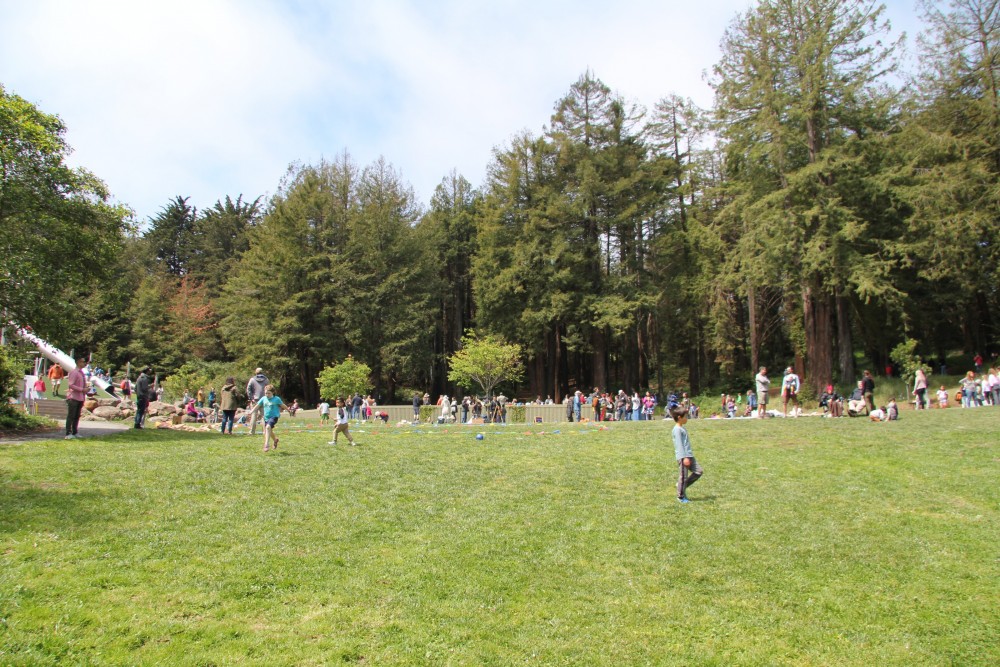 Head of School Steve Morris kicked off the event by recognizing the joy everyone felt to be physically together again, and encouraged each of us to not only connect with familiar faces but to also connect with at least one new person.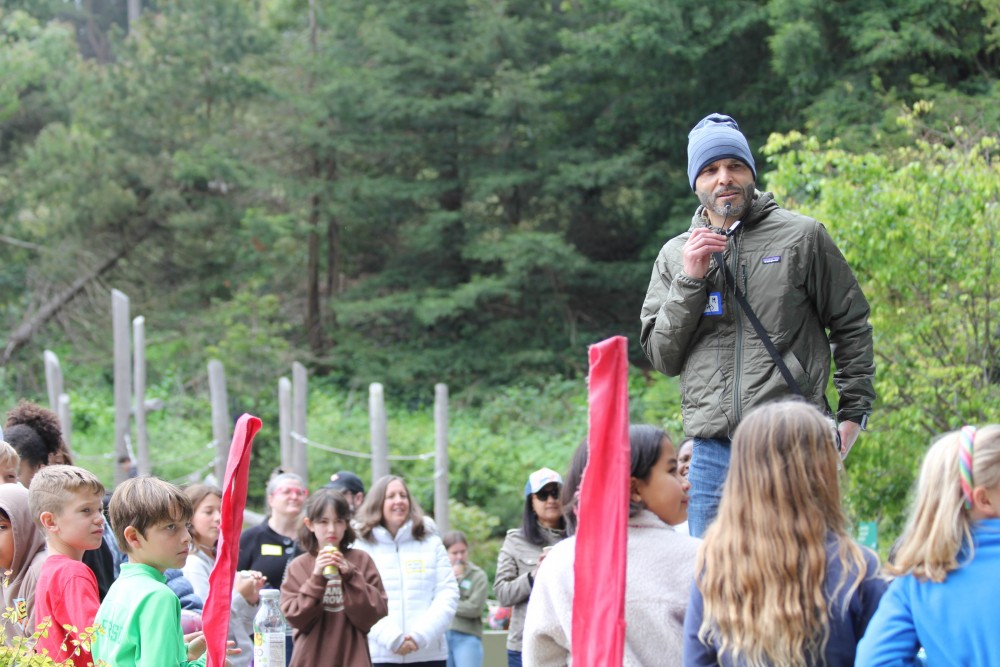 The morning buzzed with the sound of children laughing on the playground, challenging each other in potato sack and egg spoon races, and delighting in the creative designs from the face painter. Adults joined in the fun at the outdoor photo booth, while everyone enjoyed fresh empanadas, açai bowls, and hot coffee. 


The high energy of the morning was supported by the many parent volunteers who helped make each part of the event a success, from setting up to cleaning up, to creating signage with students, to keeping food and coffee going, to managing and cheering on the races.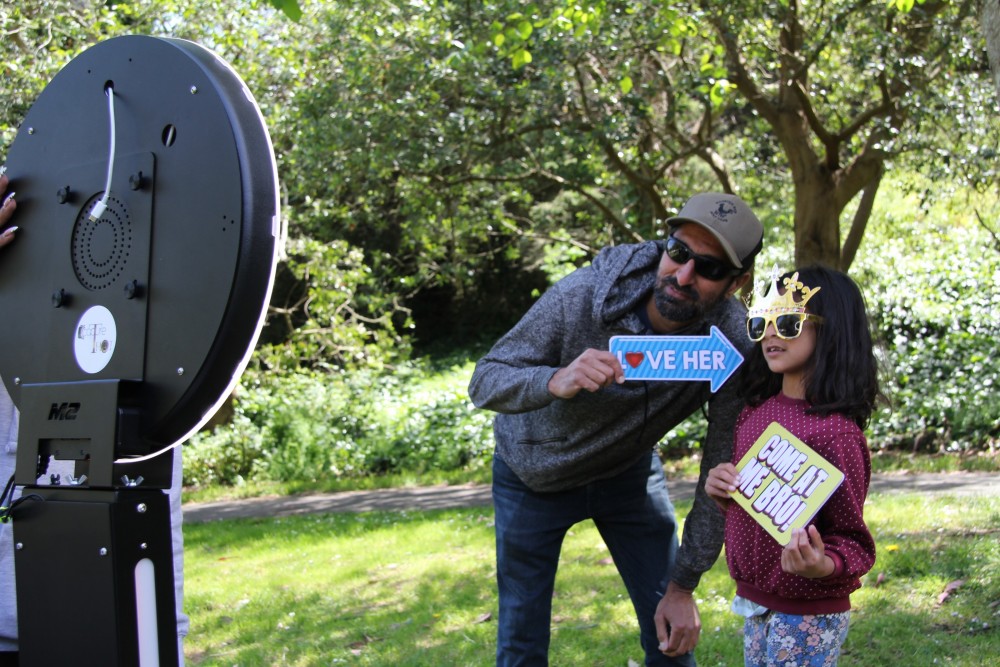 Thank you to the many volunteers who contributed their time and energy to support our annual gathering. The Family Association is already excited for the next school year, and engaging all of us to help create new magical moments for parent, students, and staff.  
Posted May 03, 2022