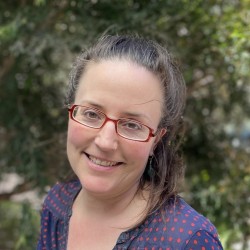 Alyssa Cox
Assistant Chef
I love creativity of all sorts, and creating with food is one of my favorite things!
As a chef for the past 20 years, I have done everything from cooking on one of the largest rock and roll tours in the United States to teaching online classes in natural egg dyeing.
When I'm not working, I love exploring the beautiful nature of the Bay Area with my boyfriend, taking painting classes, learning about herbs and foraging, and singing in a local San Francisco band.