#BlackMathematicians
Tagged with:
8th Graders assume the (online) identities of famous Black mathematicians
The intellectual and historic contributions of Black mathematicians have been significant but largely unsung. The 8th graders (taught by Jiazhen Zhang, 8th Grade Math Teacher and Middle School Math Coordinator) were tasked with researching and assuming the identity of an accomplished Black mathematician… and then creating their social media profiles!
This Black History Month, at the intersection of math, empathy, creativity, and current events, students imaginatively engaged in the lives of these great academics. Scroll down to see some of the Instagram accounts of famous Black mathematicians.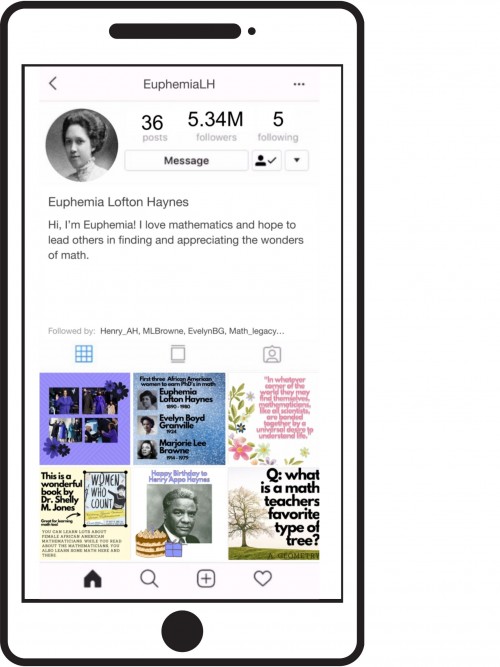 Caroline, as Euphemia Lofton Haynes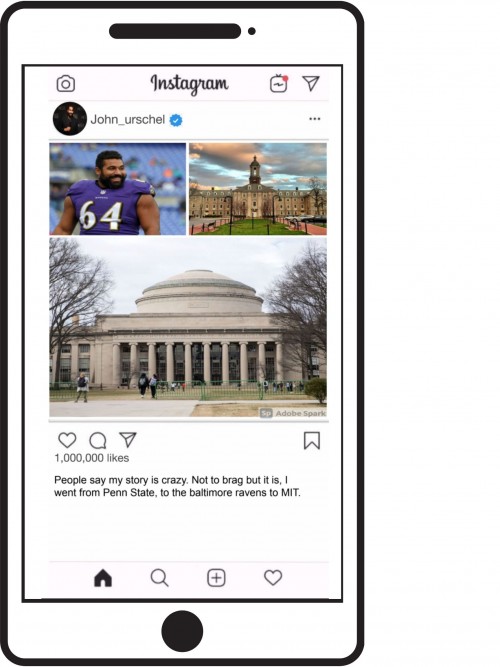 Mason, as John Urschel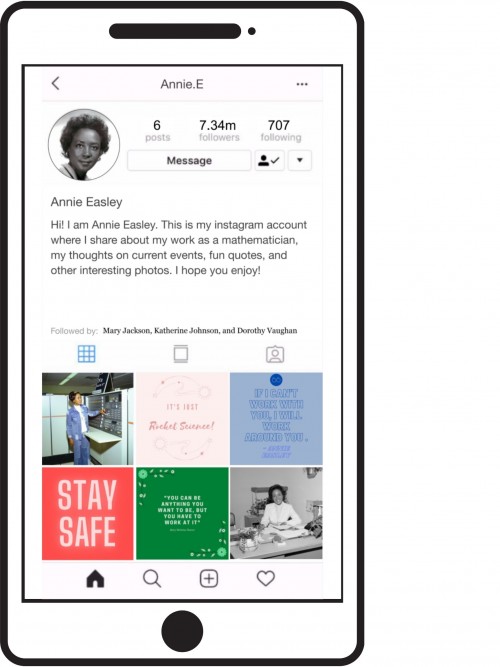 Nadine, as Annie Easley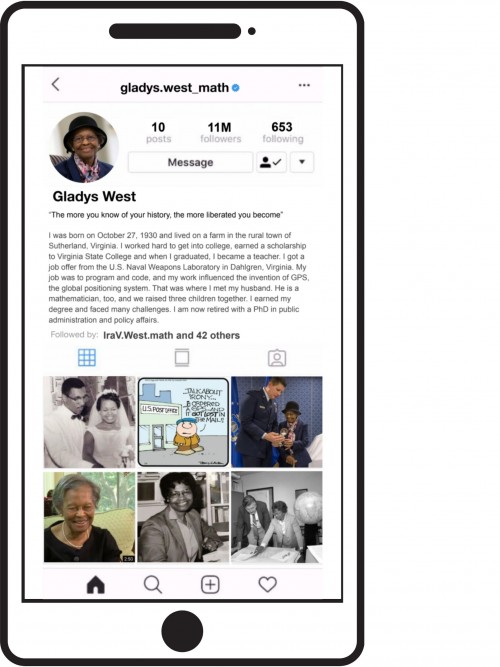 Sammy, as Gladys West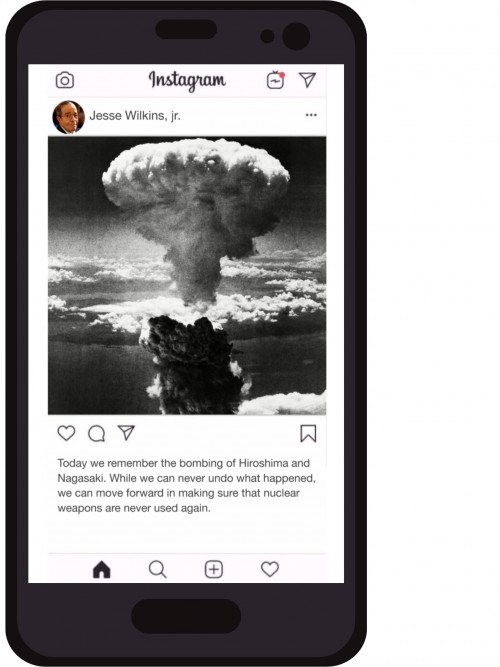 Arlo, as Jesse Wilkins, Jr.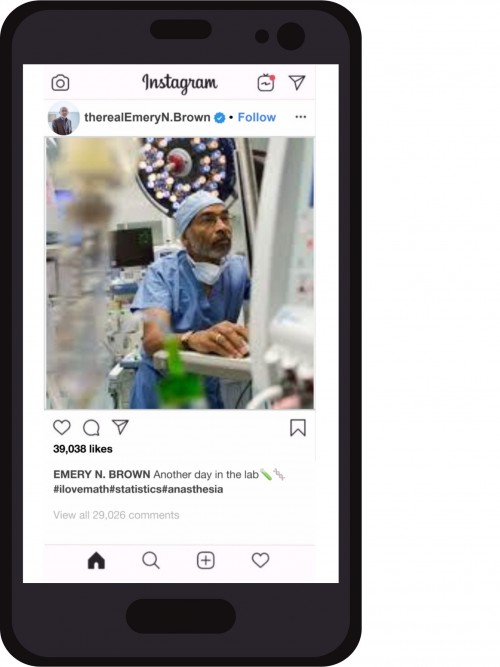 Danny, as Emery N. Brown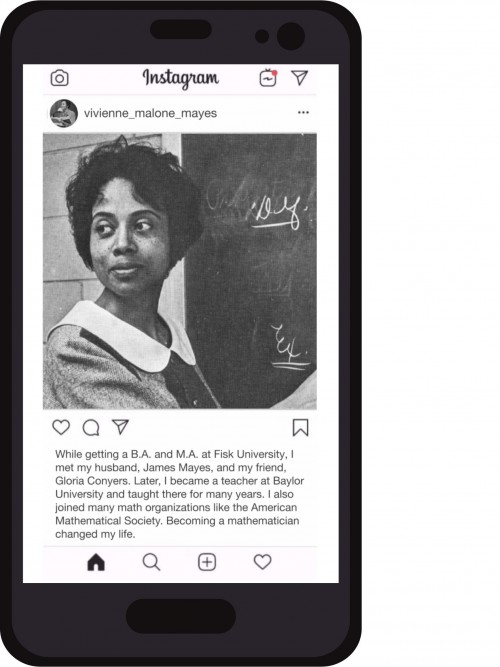 Lucy, as Vivienne Malone Mayes
Posted February 26, 2021